Premier Estate Agency serves investment property owners by helping them find qualified tenants in Central Florida.
We offer a full line of property management services that include rent collections and maintenance. We assist investors find properties that offer attractive rates of return. Our responsive, service-oriented team understands the Central Florida real estate market and we would be happy to assist you.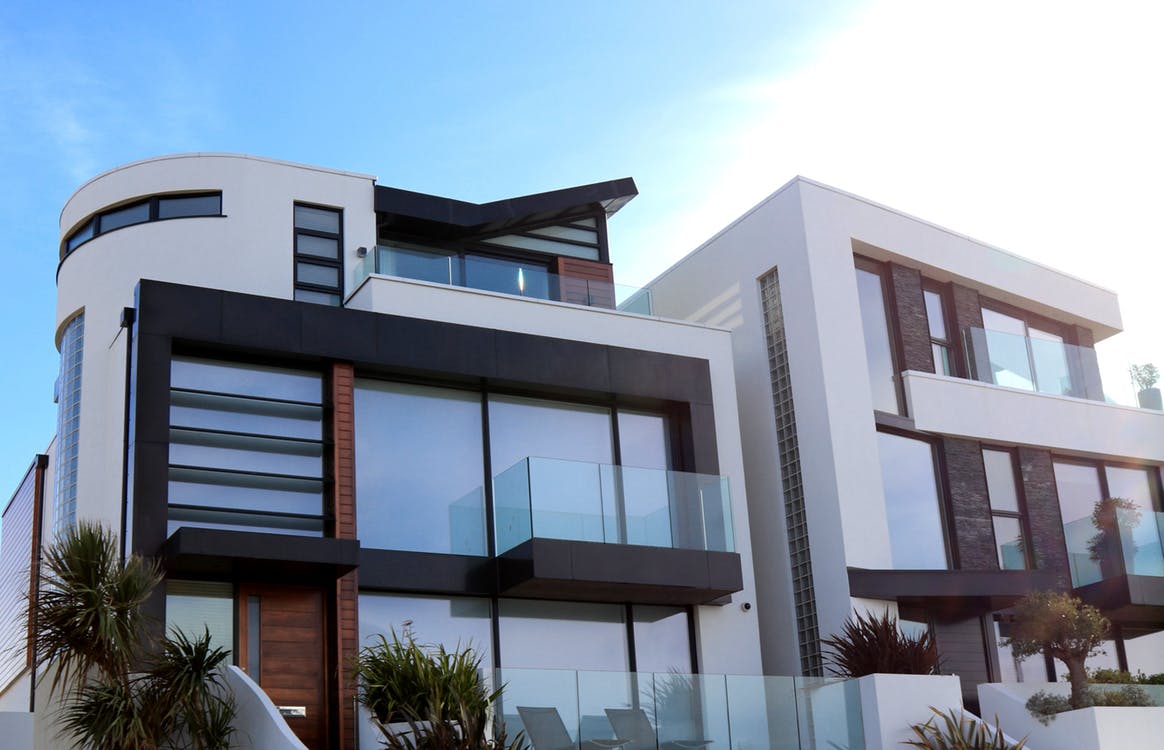 Whether you are looking to rent a condo in Kissimmee or a single family property in Winter Park, Premier Property Management can assist you. Search our listings, fill out our online application, and you will be on your way to finding a Central Florida rental property that fits your lifestyle and budget!
If you have any questions please feel free to contact us online or call our office. Premier Property Management is here for you!